Every donation goes to supporting our friends.
Please donate clean items in good condition.
Women's Pants
T-shirts
Hoodies
Socks
Masks
Shoes and Boots
Hats and Gloves
Hand Warmers
Men's Pants
Sheets
Pillows
Blankets
Hygiene Products
Luggage & Backpacks
Winter Jackets
Sleeping Bags
We will only accept items from this list. Unfortunately, we will have to turn away any other items.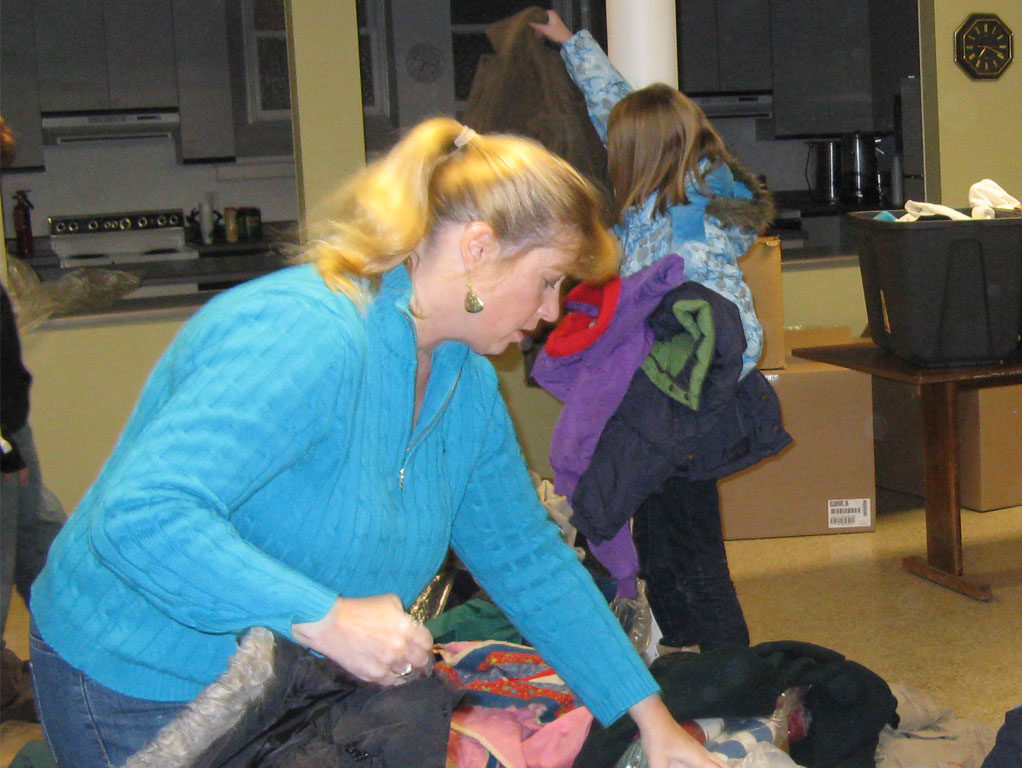 We are not accepting in-kind donations until 2021.
Beginning in 2021, we will be accepting donations at our facility on Thursday nights between 6-7pm. We cannot accept in-kind donations at other times. Our new facility is located at:
2360 Dakota Drive, Grafton WI
Enter on the furthest west driveway off Dakota (there are two driveways). There will be signs to point you in the right direction
Please message us on Facebook if you have any questions about donations or would like to learn more about our donation process.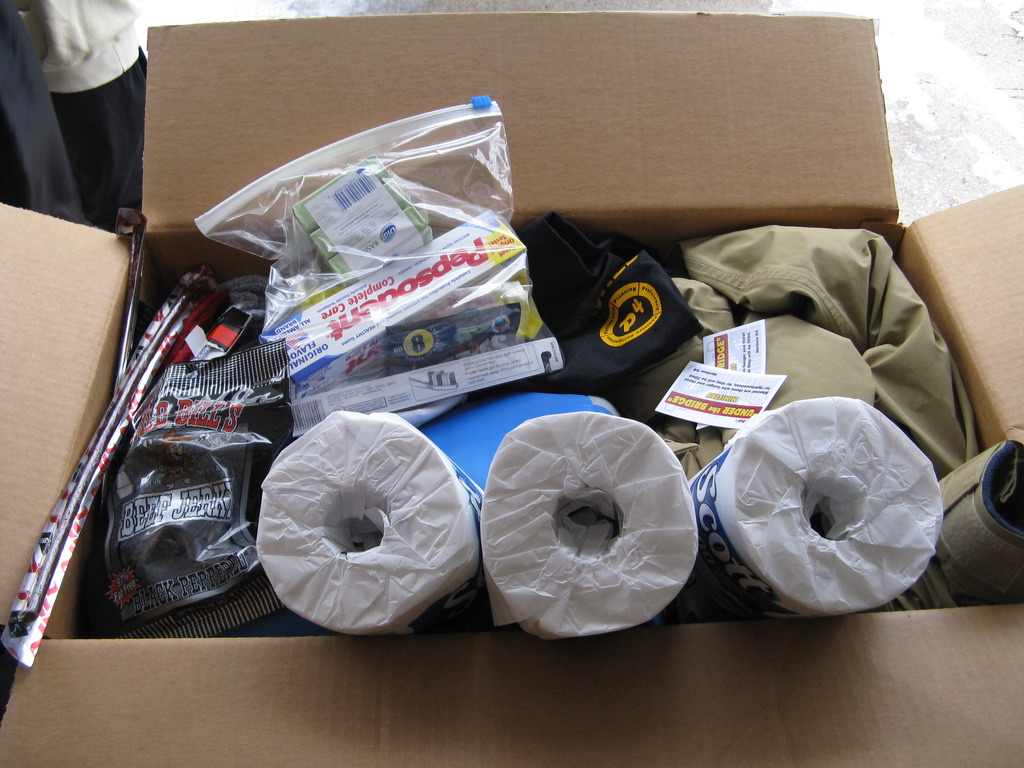 Your donation purchases food items, hygiene products, shower trailer supplies, and gas for the truck so that we can be there for our friends every Saturday morning outreach!
We can't do it without your help: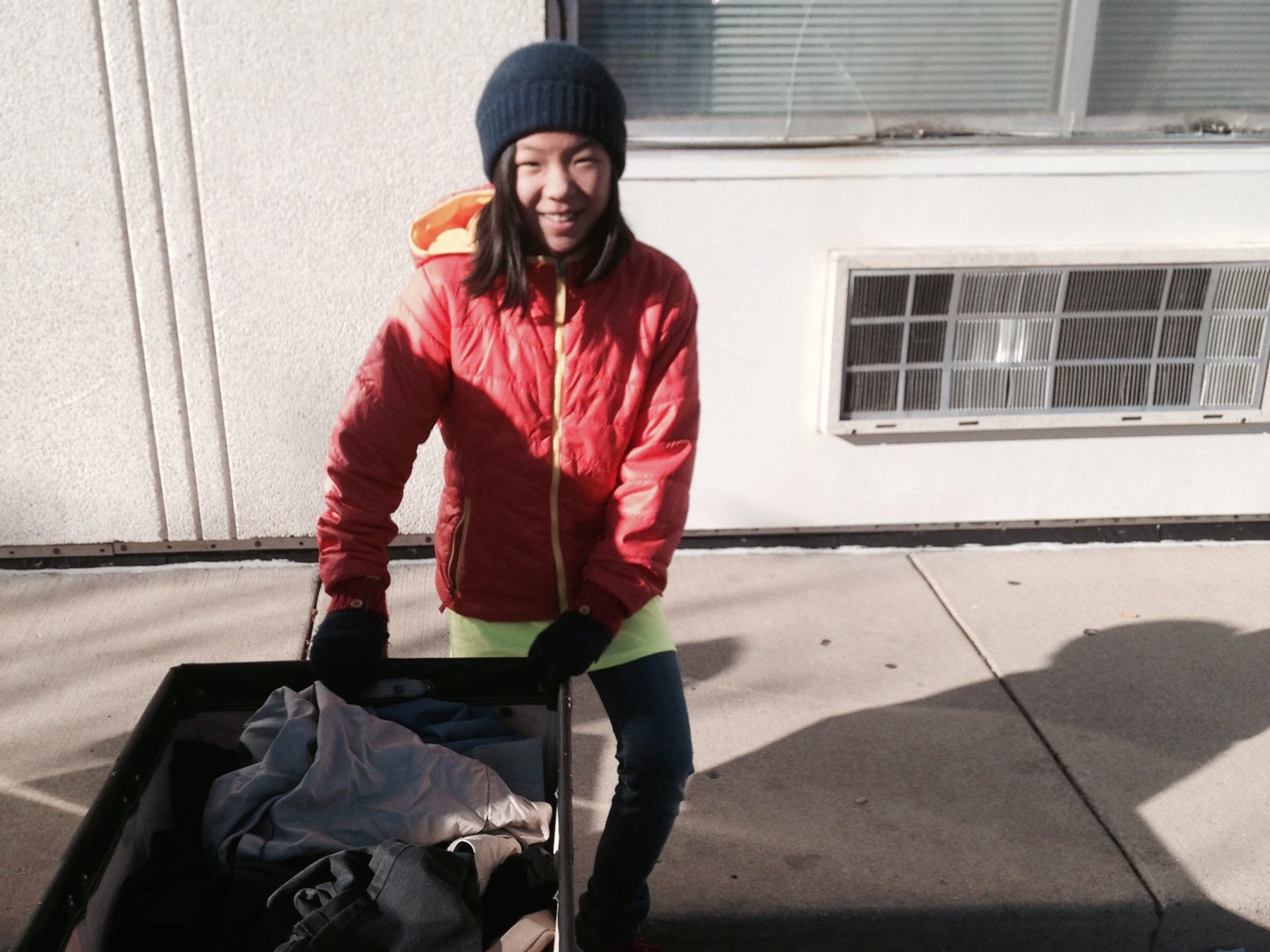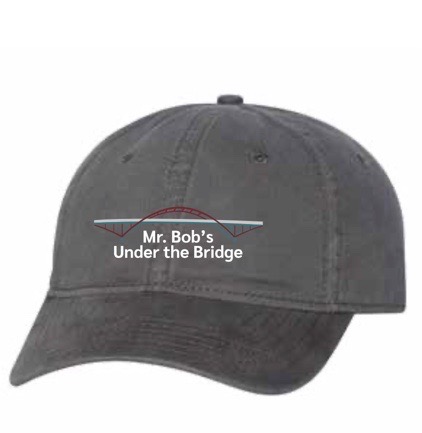 Shop at Amazon Prime?
Use our Amazon smile link when shopping on Amazon, and Mr. Bob's will receive 0.5% of your purchase. It's that easy!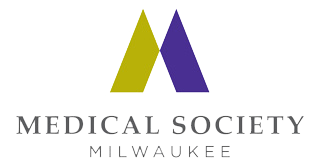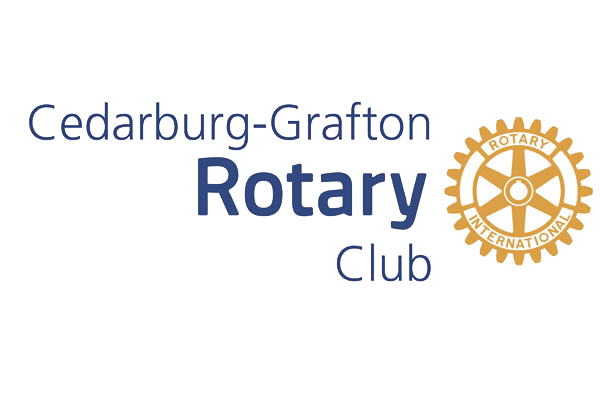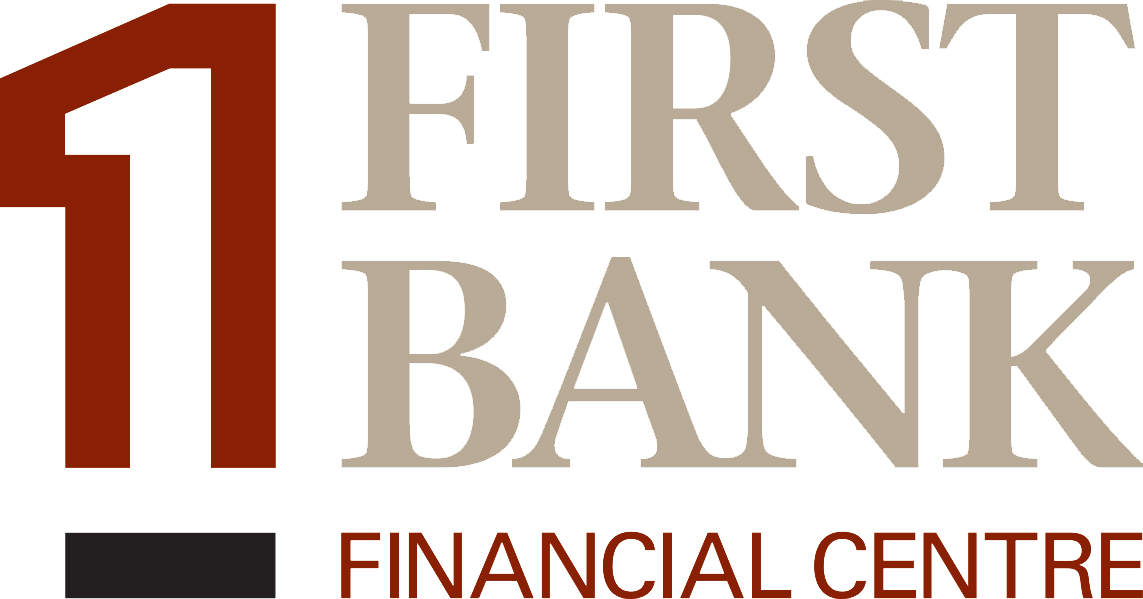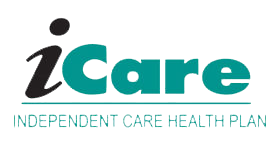 Mr. Bob's Under the Bridge is a 501c(3) outreach organization serving the homeless community in Milwaukee and surrounding areas.