Whether your gift of money or in kind donation of clothes, hygiene or food, every donation goes to supporting our friends.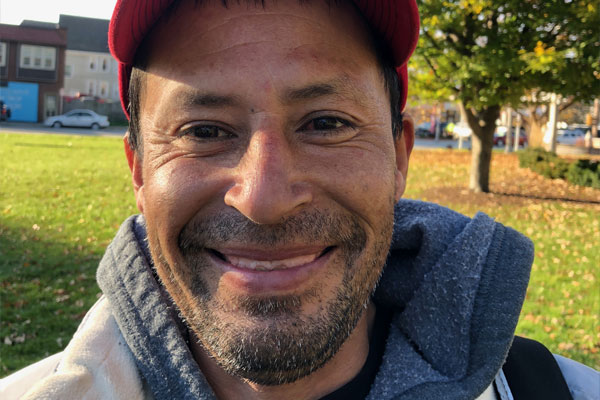 Ways to Give
Thank you for helping Mr Bob's Under the Bridge support the mission of serving our homeless friends. Your monetary or in kind donation is appreciated.

How Your Donation is Used
Mr. Bob's Under the Bridge is a 501(c)(3) and counts on people like you to keep the mission of serving Milwaukee's homeless community operating
Your donation will help us build hygiene packs, buy new under garments, fill the fuel tanks of our trucks, and provide a warm cup of coffee. Please consider helping to serve our friends.