Our mission is to serve and support our friends.
A community in which every person receives basic necessities, guidance, and hope
Mr. Bob's Under the Bridge started with 6 backpacks and open hearts for distribution to our friends in the city.
Mr. Bob's became a 501(C)3 to better serve our friends through outreach and compassion.
Mr. Bob's launched a mobile shower-trailer to provide a hygienic option for our friends.
Building a family of volunteers who embody our culture of serving others
Committing to the well-being of the homeless and the hurting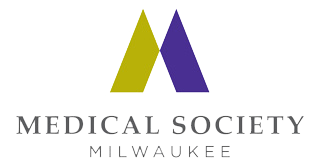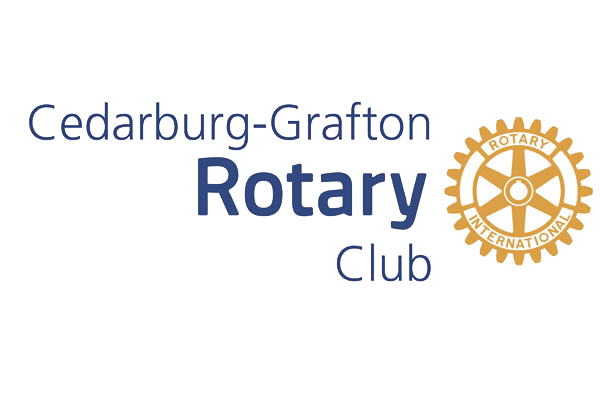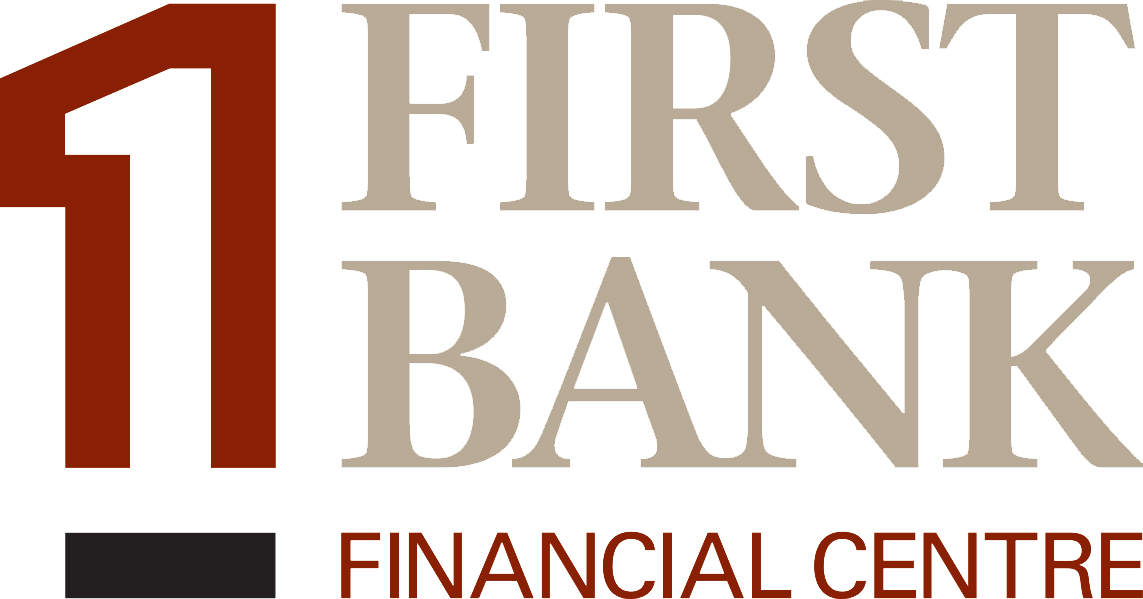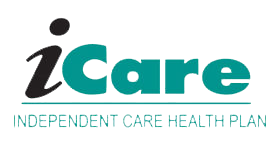 Mr. Bob's Under the Bridge is an outreach organization serving the homeless community in Milwaukee and surrounding areas.