We come together to make a positive impact.

Mr Bob's Under the Bridge fosters a community of dignity, compassion and friendship by providing basic necessities such as clothing and hygiene products to the homeless and those who need support in Milwaukee and the surrounding community.
- Our Mission
We will have our own facility starting in 2021! This is a huge milestone for us and we are so grateful for your support. Special thanks to the Ozaukee Nonprofit Center. Until then, we are having sorting at Advent Chuch on Monday, December 28th.
Mr. Bob's prides itself on being a mobile organization. Not only does our truck allow us to help our friends at different locations, but our four-stall shower trailer can also follow the outreach truck to offer a safe and relaxing place to bathe. No matter where we can provide services to our friends.
Every Saturday morning, we have an outreach. Items such as clothes, hygiene kits, and snacks are distributed at each location. Our volunteers all work together to make sure our friends get the resources they need. Our mission is to let our friends know that we care. We want everyone to leave with a smile.
Our mission is to serve others. By providing our time and energy, we make a positive impact on our friends' lives. We are a 100% volunteer organization, so we are beyond thankful for our volunteers. It takes many kind and generous people to make Mr. Bob's succeed.
Mr. Bob's Under the Bridge is 100% funded by donations for our operations. Your generosity and support are crucial to our ability to serve our friends. Donations come in many forms, from dropping off our old items at our Thursday night sorting to donating your time volunteering at a Saturday morning outreach. We appreciate all donations, no matter the size.
Mr. Bob's Under the Bridge is always looking to add volunteers to its team. We would not be able to operate without the support of our volunteers. We hope that anyone who believes in Mr. Bob's mission would spend their time volunteering with us. We know that you will make a positive impact on our friends and the community as a whole!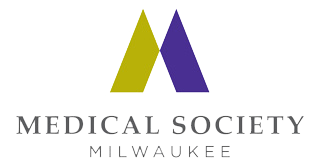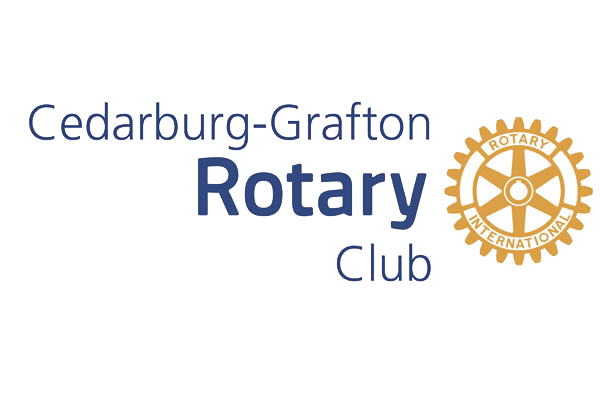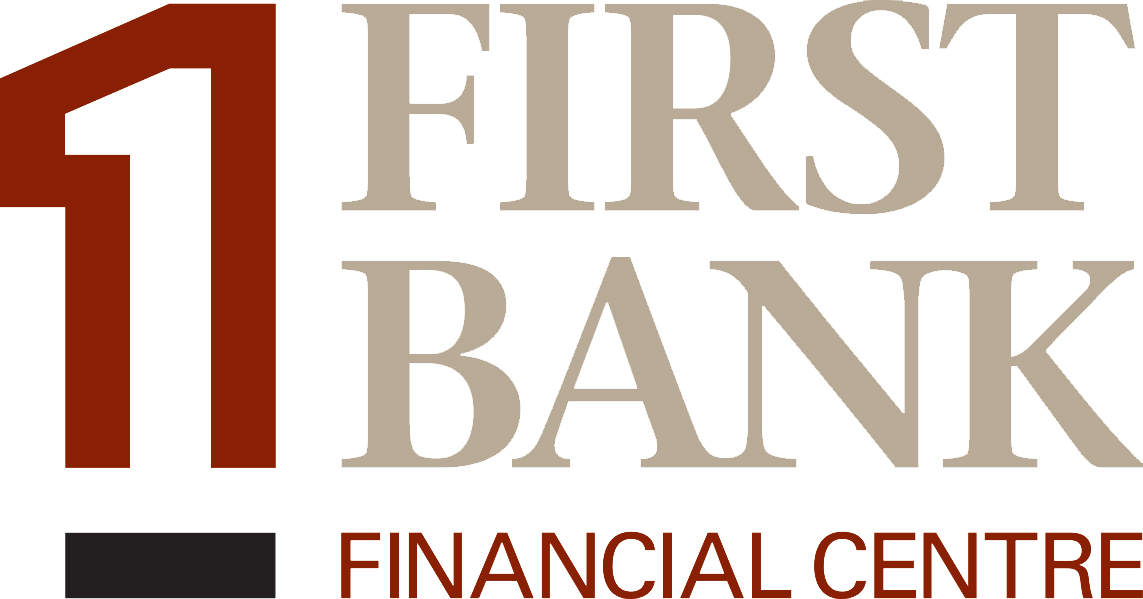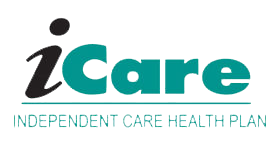 Mr. Bob's Under the Bridge is a 501c(3) outreach organization serving the homeless community in Milwaukee and surrounding areas.