The CITYPAK Project, an initiative of the Selma Breskin Kaplan Foundation, was founded by Chicago businessman and philanthropist Ron Kaplan. CITYPAK provides a safe, convenient, and versatile backpack that is uniquely designed to meet the constantly changing needs of the homeless. Inspired by the simple desire to create something that would make life on the streets of Chicago a little easier, Ron shared his idea with the design team at the international adventure travel gear manufacturer High Sierra. The ongoing goal: to design and provide a useful, high-quality backpack.
Each CITYPAK comes with a variety of features that ensure the pack is built to last. Each pack is made of durable, ballistic nylon that is made to withstand the elements. Thick straps on each pack help to distribute the weight of heavy loads evenly. Packs have anti-theft webbings loops as well as multiple storage compartments for ample storage. Large pockets on the side provide extra storage. An integrated rain poncho is included that covers both person and pack. A reflective strip on the front is a safety feature for traveling at night.
please support one of our friends with a citypak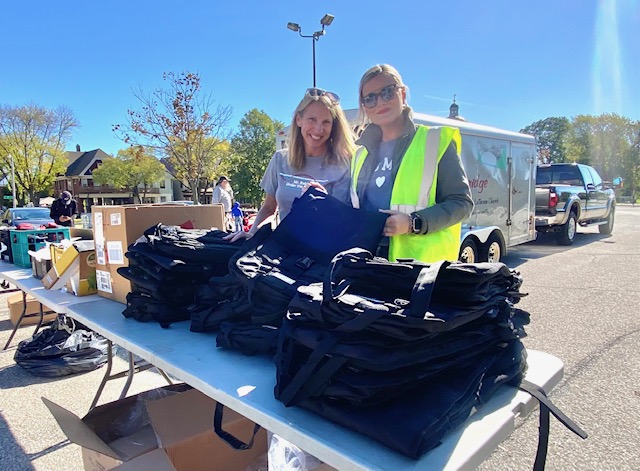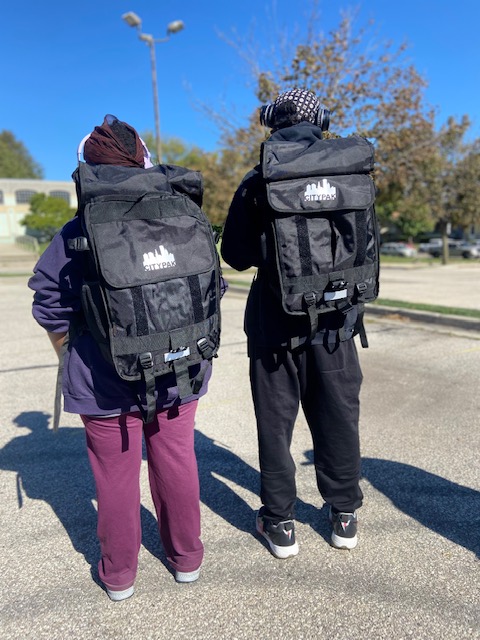 Mr. Bob's Under the Bridge is a 501c(3) outreach organization serving the homeless community in Milwaukee and surrounding areas.