Your contribution helps to keep our friends' belongings safe.
The CITYPAK Project, an initiative of the Selma Breskin Kaplan Foundation, was founded by Chicago businessman and philanthropist Ron Kaplan. CITYPAK provides a safe, convenient, and versatile backpack that is uniquely designed to meet the constantly changing needs of the homeless.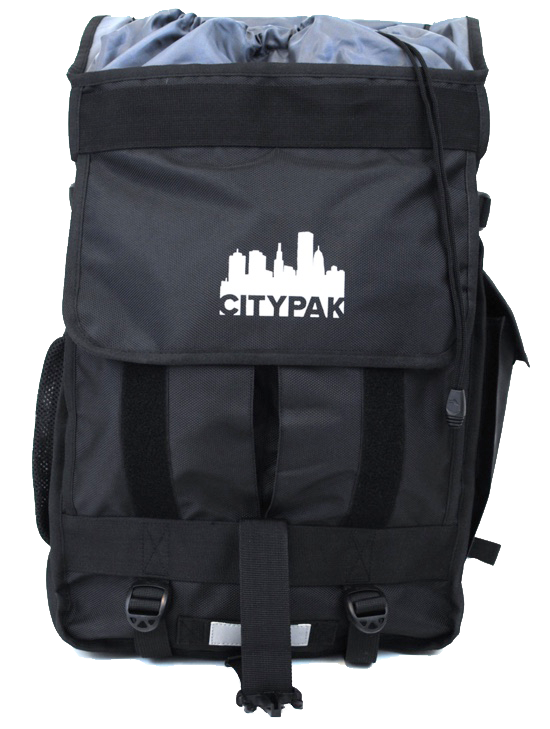 Inspired by the simple desire to create something that would make life on the streets of Chicago a little easier, Ron shared his idea with the design team at the international adventure travel gear manufacturer High Sierra. The ongoing goal: to design and provide a useful, high-quality backpack for the homeless.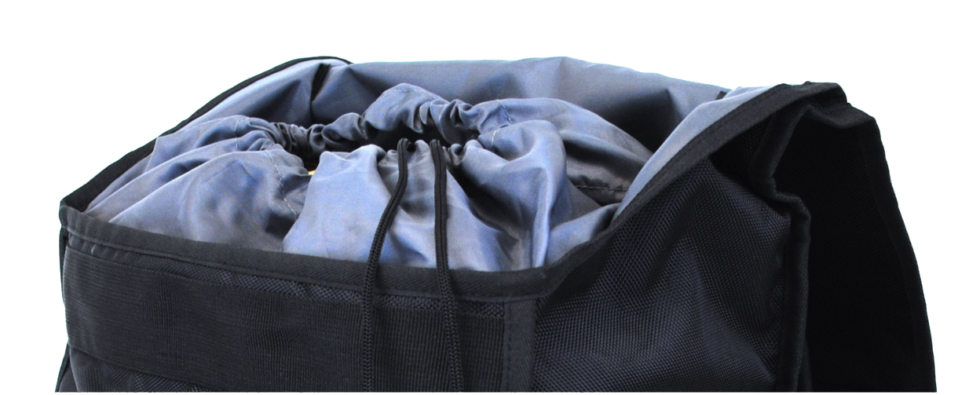 please support one of our friends with a citypak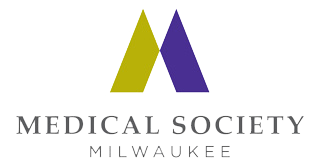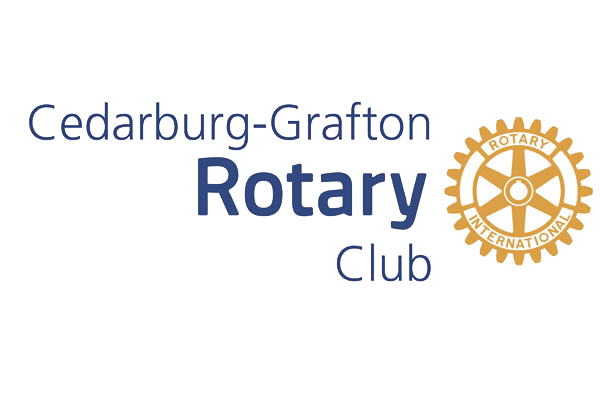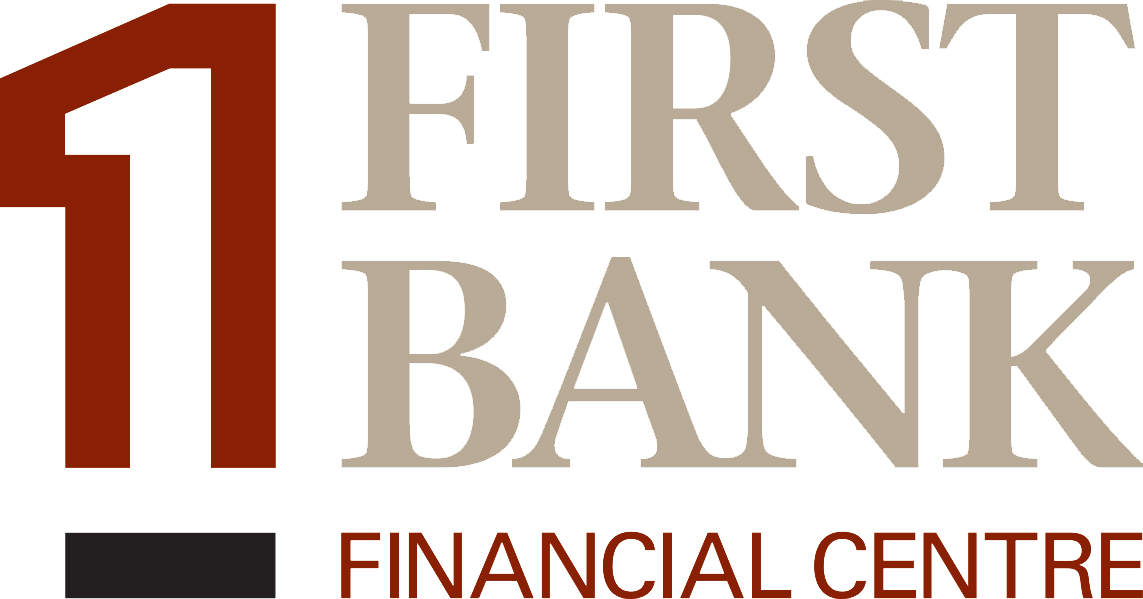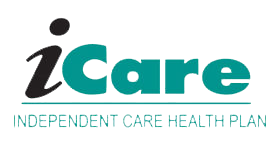 Mr. Bob's Under the Bridge is an outreach organization serving the homeless community in Milwaukee and surrounding areas.